Young People's Involvement opportunity
Are you aged 16-25 years old and have you used psychological services in the NHS? Or, are you a young carer of a brother or sister who has used psychological services for young people?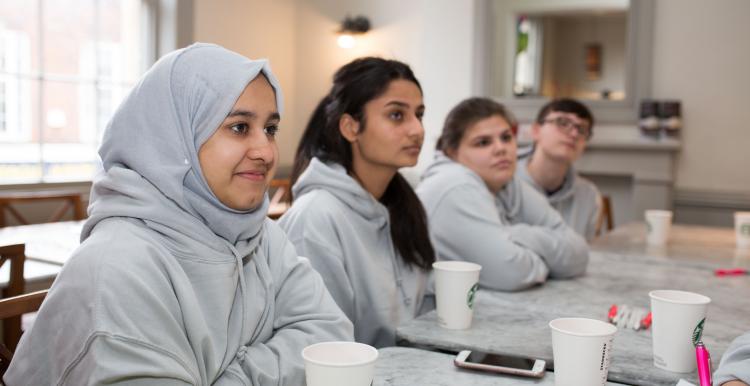 Expert by Experience Involvement are looking for young people from different areas in England to join their new group who will advise psychological professionals. Psychological professionals provide psychological care to young people. This group will be able to influence how psychological services are delivered in the NHS in England.
You can be a volunteer in this role or get an involvement fee. Plus, you'll get training to support you to be part of the advisory group.  
Interested? Please get in touch with Laura Lea National Lead for Expert by Experience: The psychological professions. Contacts: Laura.Lea@nhs.net, 07738756992. Please reply by 7th January 2022. 
Recruiting to the National Psychological Professions Workforce Group Youth Network and Advisory Panel