Why volunteer with us?
Make a difference in your local community by giving people the opportunity to speak up about their health and social care
Make new friends as you become part of the Healthwatch Bury team
Boost your CV as you develop new skills and confidence in the workplace
Use your skills to contribute to the success of Healthwatch across Bury.
Over 3,900
people gave up their time last year to help make a difference to local health and care services.
Enter and view volunteer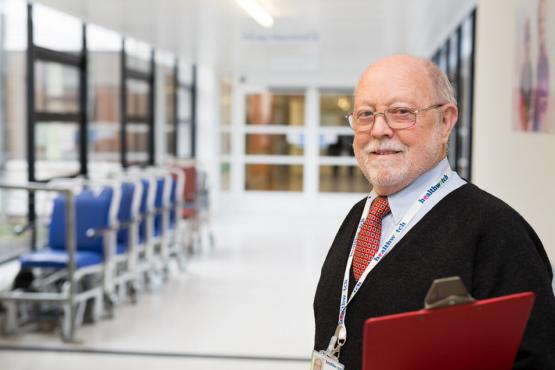 Enter and View team
Be part of the team that looks at how services are operating and talks directly to the people using them. We have the legal power to visit facilities where care is delivered and see for ourselves how things are being delivered. 
Healthwatch Bury Champion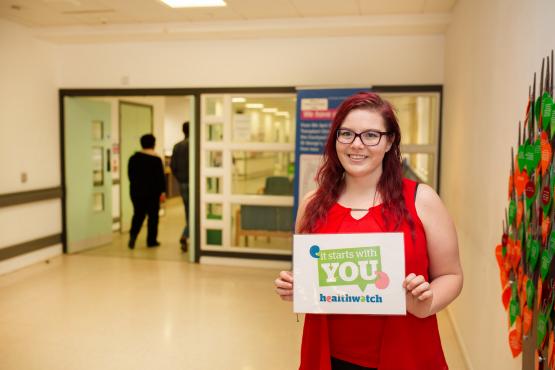 Health and care champion
Could you help people find their way through the health and care landscape in Bury? Do you like taking with people and hearing about their experiences?
If so, you could be exactly the kind of person that could be a champion!
I met a Healthwatch Bury representative at an information session and felt it must be an exciting area to be involved in. The people I have met have all been welcoming and supportive and the training has been thorough.
Florence, Enter & View volunteer