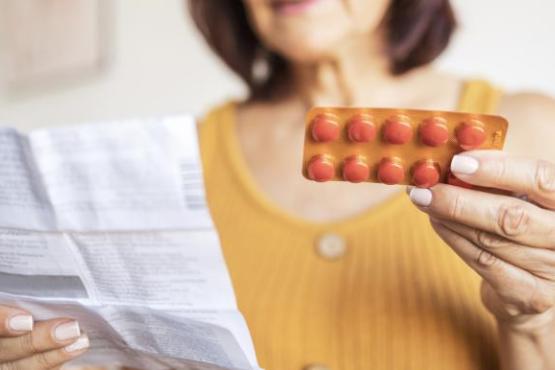 Women's Health survey
We have launched a new engagement project focused on understanding how women manage their health and wellbeing.
Healthwatch will engage with women in Bury across the life course to discuss their experiences of health and care services during their adolescent, reproductive and post reproductive years in order to understand and improve local services.
We have developed a questionnaire and will be undertaking consultation between November & February 2024. Please complete online or request a copy to be sent out to you.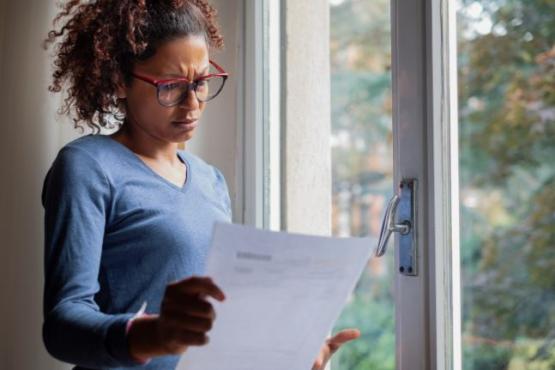 Clearer Patient Communication survey
Healthwatch Bury would appreciate your views and experiences of NHS patient letters, written hospital and health care communications.
We want to report and share back with local NHS health services to identify how their communications could be improved, so that patients receive the best possible experience when attending appointments.
Self care services
What information is available about self care services in the area - and how good is it?
We want to find out what is available, what would be helpful, and your experiences of using them.