Join the people having their say
Over 350,000
people shared their story about health and social care story with their local Healthwatch last year. Tell us what you think.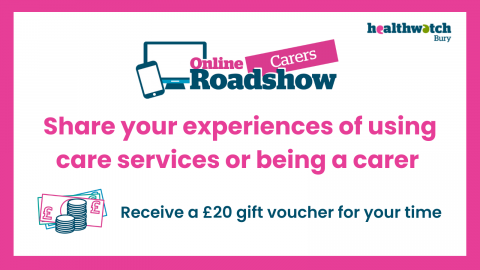 Online Carer's Roadshow
We have set up Healthwatch Bury virtual roadshow to provide information and advice for carers and disabled people in Bury.
Share your experiences of using care services or being a carer and receive a £20 gift voucher for your time.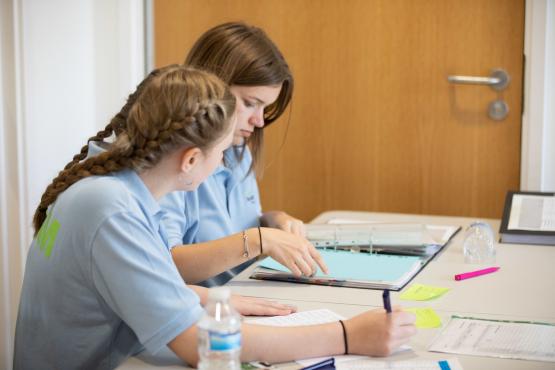 Volunteering with us
Are you interested in getting involved with us and helping to improve peoples experience of health and care? 
Find out what we have to offer.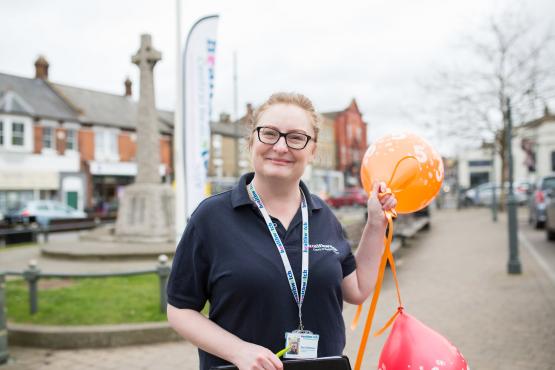 Want information to help someone?
Are you helping someone to get information? Assisting friends or family to have their voice heard? Or maybe you want to give an update to a group or class?.
Take a look at our advice and information section, or contact us for help.
When my father who had dementia died, I decided to volunteer to campaign for better dementia care.
Work with us
Are you an organisation looking to work with us on a project? Get in touch and tell us more.
Looking for a job with us? Check out our latest opportunities in our team.