Healthwatch 100 Survey: Dementia
If you are a carer and provide support to someone living with dementia or memory loss (suspected dementia), talk to us about your experiences of services and support in the Bury area.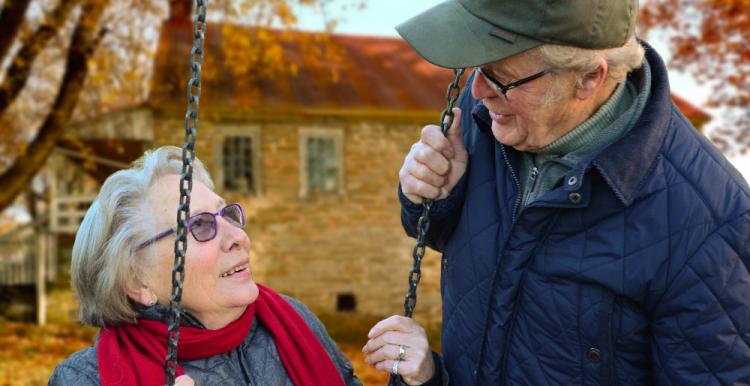 Dementia describes a group of symptoms that include problems with memory, thinking or language, and changes in mood, emotions, perception and behaviour.  
Dementia is a progressive disease, which means symptoms may be relatively mild at first, but they get worse over time. Over 850,000 people live with dementia in the UK. Carers are often family members, a relative or friend. They play a critical role in caring for people living with dementia, including with day-to-day life, personal care, practical help, and making health care and financial decisions on their behalf. 
We want to learn about experiences of dementia services in Bury, and the role services play in supporting people living with dementia, their families and carers.
Our aims are to:
understand the experiences of carers of people living with dementia and those they care for.
understand and learn from their experiences and preferences of accessing care and support for themselves and the person they care for, in order to shape service improvement and provision locally
Healthwatch Bury is the health and social care champion for people in Bury. Your story has the power to make a difference, and feedback about your experience is invaluable to help us improve services for local people.
If you are a carer of someone with dementia or memory loss, we would really like to hear from you.
Please take part in our survey by clicking the link below:
Healthwatch 100 Survey: Dementia