We want to hear your views about urgent care in Bury and how you access urgent medical care to make sure you are getting the care and support you need.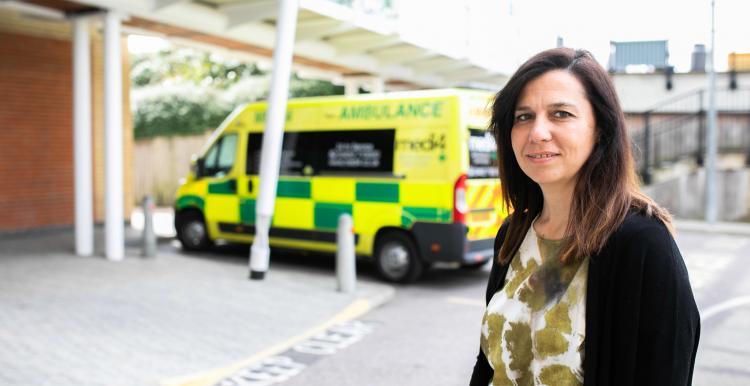 Over winter, there are likely to be many news headlines about hospitals, emergency care and 'Winter pressures', so we want to hear what the reality is from people that are the ones using the services.
We want to understand how you decide which service to use when you need medical help, how you access the services, and what your experiences are.
Urgent care services are for when people need medical advice or treatment for an urgent health condition on the same day. This covers illnesses which are not life threatening but cannot wait until a routine appointment with a GP or other healthcare professional is available. These may be conditions and injuries such as sprains and strains, minor scalds or burns, skin infections, feverish illness or abdominal pain.
It is important that people can get the right care in the right place, whenever they need it. We know that it can be confusing to know which service is the right one to use, and we want to help make this easier.
Please take few minutes to answer the questions here:
https://www.surveymonkey.co.uk/r/Buryurgentcare
If you are happy for us to contact you about surveys like this in the future please get involved with Healthwatch 100 by contacting us on 0161 253 6300 or email info@healthwatchbury.co.uk