Maximus Employer Led Programme - August 2021
Maximus are pleased to be working with JW Lees and Travelodge on their latest recruitment drives and are delighted to promote the following Employer Led opportunities to work for these employers.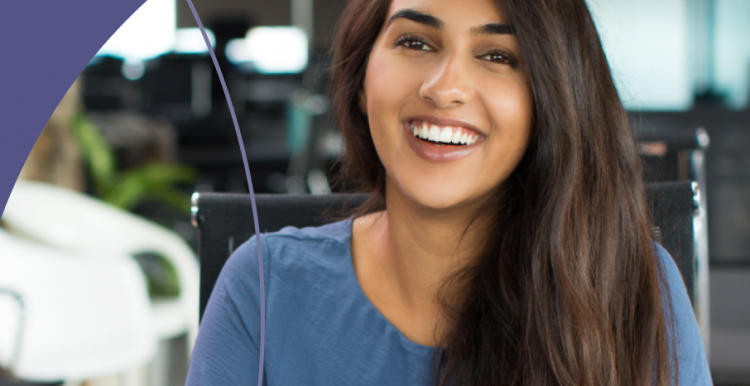 Those jobseekers who are willing to commit to the Maximus 4-week programme will gain the skills and qualifications to be considered for a position and a guaranteed interview (see details below). 
The first information session is being held this Thursday (12th Aug).
Online Info session 1 - Thursday 12th August - 10:30am until 11:30am
Online Info session 2 - Tuesday 17th August - 10:30am until 11:30am
Initial Assessment & Enrolment Wednesday 18th August - to start 10:30am at Peter House, Oxford Street, Manchester, M1 5AN
Eligibility criteria - Aged 19 or over and living within Greater Manchester
If you are interested in any of these opportunities please contact Jacqueline Chantler for details of the online information session:
07778 138750 or