Barnado's - The BeU Project
Trauma informed supported accommodation for young people who are homeless/at risk of homelessness/at risk in their accommodation, and who identify as LGBTQIA+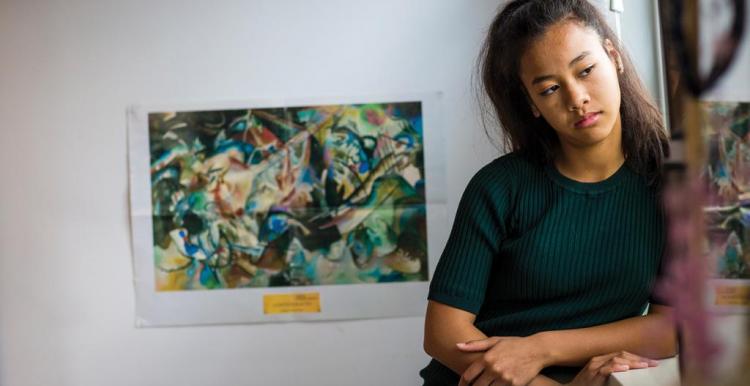 Housing and homelessness
Housing support to assist and sustain independent living. Raising awareness through educational visits and improving the understanding of risks.
For more information:
The BeU Project | Barnardo's (barnardos.org.uk)
0161 763 6262
---
Emergencies and Out of Hours Support
If you think a child is in immediate danger, dial 999 or contact your local authority social care department, or the NSPCC.
If you are a child and you need help, call Childline's 24-hour support service on 0800 11 11.
If you are homeless, sofa surfing or at risk due to not having a safe place to stay, call Centrepoint on 0808 800 0661
If you'd like to speak to the Supporter Relationships team during business hours, please call on 0800 008 7005 or email at supporterrelations@barnardos.org.uk. They're open Monday-Friday, 9am-5pm. 
If you are concerned about a Barnardo's employee, volunteer or carer, call the relevant national or regional office and speak to a Barnardo's senior manager or children's services representative.
For more information about getting help for you or somebody else, please see the Barnardo's Get Help page.