Healthwatch Bury has joined the C-Card scheme
The C-Card scheme is a free and confidential service offering free condom and sexual health information and support to all young people aged 16–25 years.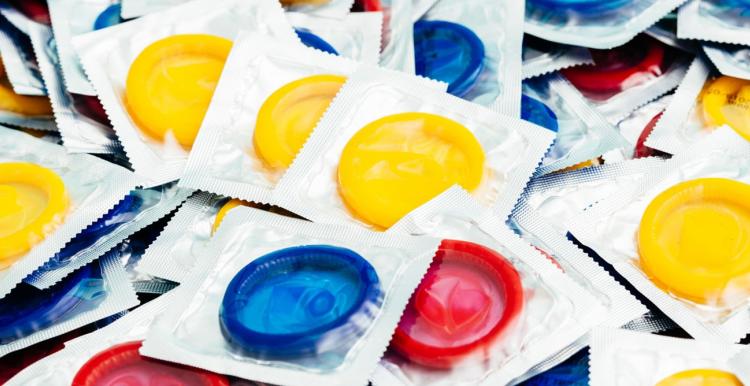 Healthwatch Bury provides Repeat C-Card Service
This service is being offered to young people who already have a C-Card and who have attended a C-Card registration at another service. Repeat C-Card contacts would take a couple of minutes and a trained worker would take details of the young person and C-card number and record them on a C-Card monitoring form before handing out condoms.
The c-card scheme
The c-card is a condom distribution scheme for young people throughout Oldham, Rochdale and Bury. The scheme allows young people access to condoms for free in places easily accessible to them. The scheme also gives young people the chance to talk about their relationships and sexuality in a safe, non-judgmental and confidential space, with a trained adviser.
Where can you find outlets for the repeat c-card scheme ?
Healthwatch Bury offers repeat c-card scheme, you can find us at the St John's House, 1st Floor, 155-163 The Rock, Bury, BL9 0ND on Tuesdays and Thursdays from 9.30am – 4pm. It is recommended you call in advance before attending. Alternatively, you can get condoms delivered to your address.