Bury Sexual Health Service
Bury Sexual Health Service provide free and confidential sexual health services in Bury, Radcliffe and nearby areas. This includes information and advice on all types of contraception and STI testing and treatment.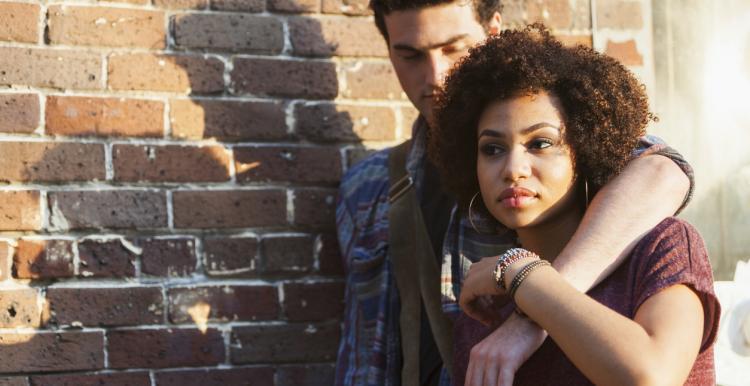 Bury Sexual Health Service is confidential, non-judgemental and for people of all ages, genders and orientations.
Everyone is welcome and you don't need to see a GP first. You can attend one of the walk-in clinics or speak to them on 0300 3038565. Their phone line is available Monday to Thursday 8am-8pm, Friday 8am – 5.30pm and Saturday 9am-5pm.
Services available at sexual health clinics in Bury and Radcliffe
Counselling and advice
Contraception (all types)
Emergency contraception (the emergency IUD and emergency contraceptive pills)
Screening and treatment for all sexually transmitted infections (STIs), including people living with HIV
Express testing
Hepatitis B vaccinations
Pregnancy testing
Coil and implant fitting and removal
Referral for termination of pregnancy
The Outreach Team for young people aged between 13-19
For smear tests, please visit your GP first. You can also access most contraception including first and repeat prescriptions at your GP.
Get free condoms
If you're under 25, you can get free condoms at their sexual health services and some GP surgeries by registering for the local c-card scheme. You only need to register once and then you'll get a card (like a credit card) so you don't have to ask for condoms at any of the venues if you feel embarrassed.