Fairfield Hospital Signage report
We visited the Northern Care Alliance Fairfield General Hospital site to assess the existing signage from the patient's perspective at the request of the Patient Experience Lead.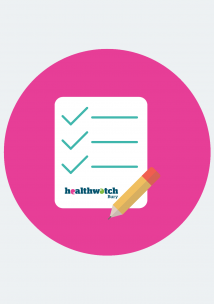 As a part of the programme of improvement we worked alongside the Northern Care Alliance to evaluate and improve the public and patient experience in September 2021.
Our representatives met with staff members from the Patient Experience Teams and Estates Teams and wanted to conduct the hospital experience to see it from the perspective of patients' and of others that visit.
We focused on the following key parts:
Patient journey right from the arrival to the hospital
Observed the existing internal signage, its clarity and effectiveness in enabling people to find their way to the wards and clinics.
What staff and volunteers are hearing from patients already.
The time it takes for the patients to navigate their way to their appointment.