Activities for SEND families
Bee Inclusive have some fun, active sessions coming up for children with SEND and their families.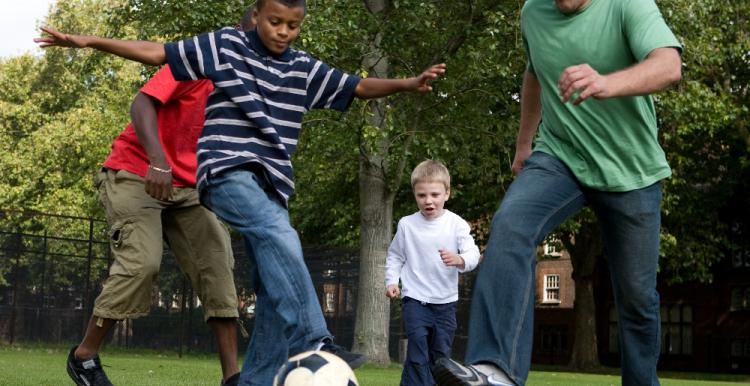 In June there will be two after school yoga sessions at the Bury SEND hub and over the summer holidays there are two water sports sessions taking place at Water Adventure Centre.
The next SEND exclusive bounce and play evening at Jump Xtreme is on Wed 6th July.
Please see posters below for more information or visit the Bee Inclusive website.