Funded activities for children with SEND
Bee Inclusive with funding provided by the 'Let's Do it' Health Improvement Community Fund have organised a number of funded activities for children with SEND.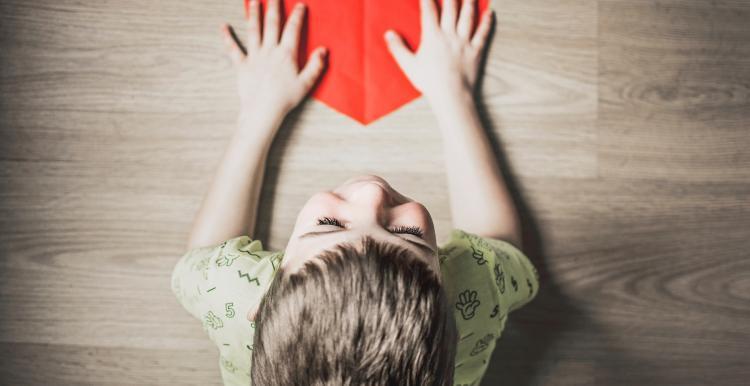 There are two pre-school (ages 0-5) SEND music sessions taking place over Easter at Bury SEND Hub in Radcliffe. Two funded water sports sessions are taking place at the Water Sports Centre in Droylsden for children with SEND (and their siblings) aged 8+. 
More details and booking information can be found here. 
Bee Inclusive have organised a monthly SEND trampolining session in partnership with Jump Xtreme, Bolton. This takes place on the first Wednesday of every month at 6 pm. The price per child is £8 for one hour trampolining or £10 for one hour trampolining plus one hour in the soft play area. Parent/carers bounce for free, numbers are limited and music/ lighting will be turned down.
To book a space please email: