Healthwatch Bury Virtual Roadshow – Lived Experience
Share your experience of using care services or being a carer and receive a £20 gift voucher for your time.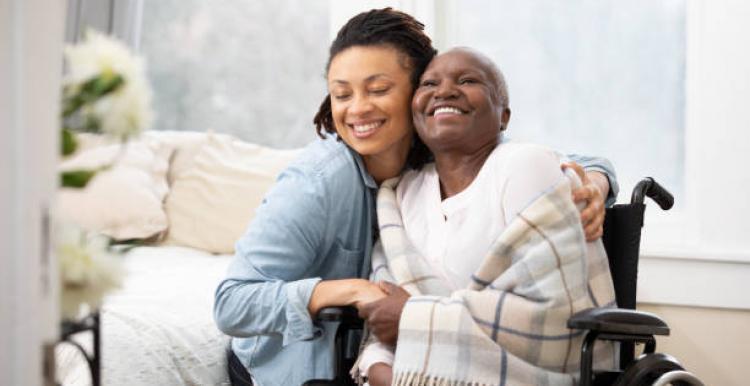 Healthwatch Bury has an exciting opportunity and would like for you to get in touch if want to share your story with us.
Healthwatch provides information and advice about accessing health and social care services. We have set up Healthwatch Bury virtual roadshow to provide information and advice for carers and disabled people in Bury.
The channel includes videos of different organisations that provide support and assistance to anyone who is a carer or who has a disability. We also want to also use this channel to raise awareness of the challenges that someone with a disability or a caring responsibility might experience. Your personal story could also be used to raise awareness of your condition or any communication barriers that you might face.  
We are looking for local people from all ages and backgrounds. We are especially interested in unpaid carers and people who have a disability. This could be an invisible disability, a mobility issue or a long-term condition that has an impact on your everyday life and activities. You will be able to choose what aspect of your life you would like to talk about for the video.
Ways to get involved:
Film and submit your own video via WeTransfer
Arrange a virtual interview over Zoom with our volunteer video assistant Steph Marie
Arrange a filming day with a member of our Engagement Team who will film the video with you
This is a voluntary activity; however, you will receive a £20 gift voucher of your choice for your time and effort.
Please contact us on 0161 253 6300 or email info@healthwatchbury.co.uk for more information.