Healthwatch Bury Drop-in Session
Join us for a chat about all things health and care related at Radcliffe United Reformed Church.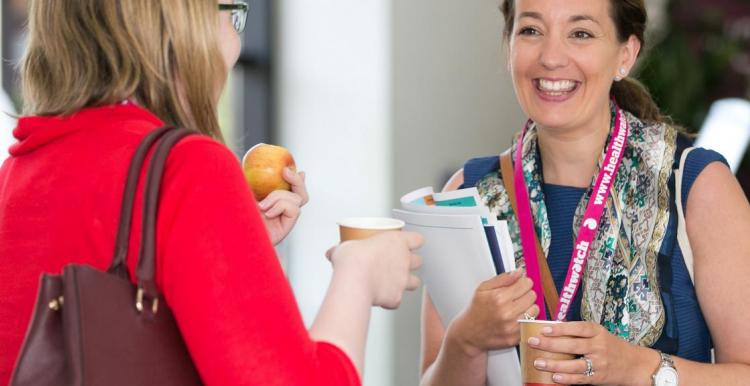 Got something to say about health or care services in Bury? Looking for information but don't know who to ask?
Come along to share your experiences of health and care services and find information about the help and support that is available to you in the Bury area.
Just pop in, no appointment necessary.
Tuesday, 1st February
11am—1pm
Radcliffe United Reformed Church
Blackburn Street, M26 3WQ