Vaccination Clinics until 23 January 2022
Vaccination clinic information for Bury.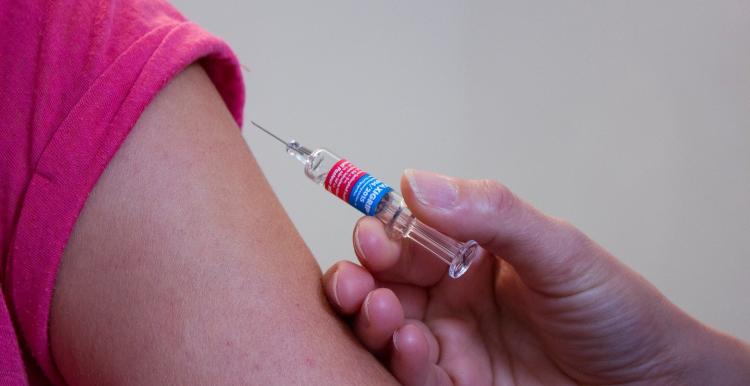 Walk-in or pre-book appointments as follows
 
First and second dose Covid-19 vaccinations
First dose for people aged 16+.
Second dose for 16 and 17 year olds 12+ weeks after the first; and age 18+ (including within 3 months of turning 18) 8+ weeks after the first.
We are running specific clinic days and times for children aged 12 to 15 as noted in the schedule above, first dose and then second dose 12+ weeks after the first. Alternative clinics can be found via the National Booking Service or call 119.
 
Booster vaccinations
For people aged 16+ at 3+ months (91 days) after the second dose.
Flu vaccinations
For all eligible patients.
You may have a wait for a walk-in appointment
Prefer to book? Visit: covid.nhsbookings.com/gmpcn
Fairfield Vaccination Hub clinic information can be found at: bury.gov.uk/coronavirus-vaccine