Acceptability of self-testing for cervical screening in the LGBTQIA+ population
Cervical screening is a test to help prevent cervical cancer and can save lives.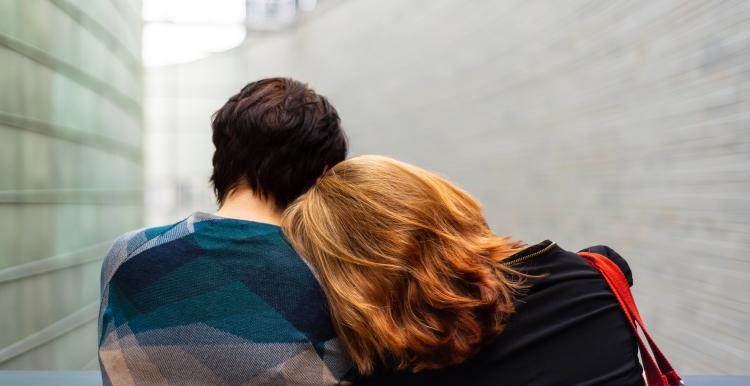 Cervical screening involves collecting cells from the cervix (neck of the womb) with a soft brush, known commonly as a 'smear'.
Only 7 in 10 eligible people in the UK attend cervical screening, the lowest rate in 20 years. Uptake for cervical screening is lower within the LGBTQIA+ population than in the heterosexual and/or cisgender population.  Multiple barriers have been described to cervical screening.
Self-taken tests are being developed for use in cervical screening. These tests are showing that they could be just as effective as a 'smear' at picking up HPV.   These have the potential to save lives by increasing the number of individuals who go for cervical screening, enabling earlier detection and treatment of precancerous cells.
The University of Manchester survey aims to assess the acceptability of self-sampling in the LGBTQIA+ community for cervical screening. 
This survey explores: (1) knowledge of cervical screening, (2) any previous experience of screening, (3) barriers/facilitators to current screening (4) opinions of a urine test and self-swab for cervical screening.
The questionnaire will take approximately 15 minutes to complete. 
Alternative Cervical Screening (ACES) –  Survey