Long Covid Support was formed by a group of people struggling to recover from Covid-19, who found each other online and have been facilitating international peer support and campaigning in the UK.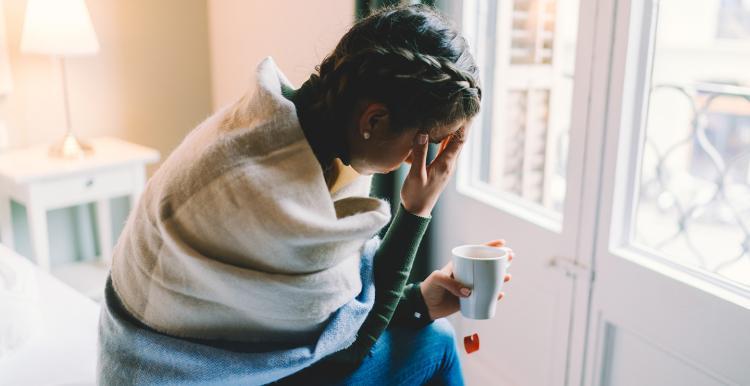 What is Long Covid?
From hair loss to Covid toes, Long Covid can affect any part of the body. People of all ages and previous levels of health and fitness are at risk of experiencing its life-changing effects - including children and adolescents. Anyone experiencing the symptoms of Long Covid should contact their GP or health care professional. See here Long-term effects of coronavirus and the Resources section for further advice.'
A study by Patient Led Research for Covid-19 found that after seven months of illness, 45% of respondents reported requiring a reduced work schedule compared to pre-illness and 22% were not working due to their health.
It is not yet understood why some people are affected severely while others are asymptomatic, but the UK's Office of National Statistics estimates that 10% of people who test positive for Covid-19 experience symptoms for 12 weeks or longer.
Read more: Long Covid Support