Healthwatch Bury Facebook Live Sessions
We are keen to redefine how engagement opportunities are delivered and are fully maximising online avenues to do this, aiming to help bridge the gap between the public and health and social care services.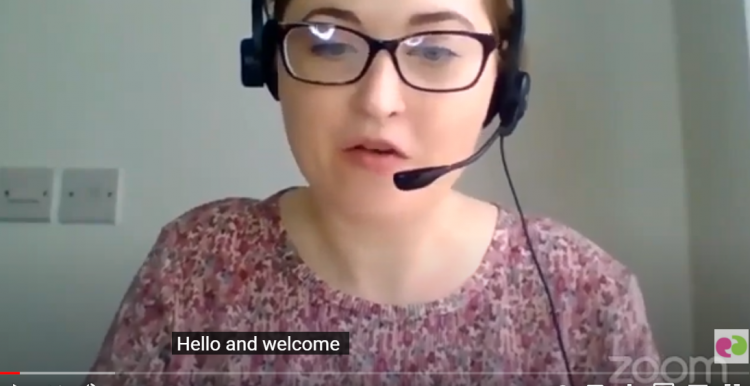 With this in mind we have arranged some Facebook Live Sessions (see below). Each session has a different topic that hopes to provide a mixture of inspiration, sharing stories, and bringing a change to daily conversations. 
 
Monday 13th September at 2 pm - Introduction to Healthwatch Bury
Thursday 16th September (TBC ) - Sexual Health with Penny from the Sexual Health Outreach team in Bury and Lauren from The LGBT Foundation
Monday 27th September at 3 pm - Tina from Trinity Food Bank
Watch our first Facebook Live (Introduction to Healthwatch Bury) here: