Princes Trust Level Up Course
The Princes Trust have a great opportunity starting 13th September for 16 – 25 year olds covering the many different industries that make up the Media, IT and Digital sectors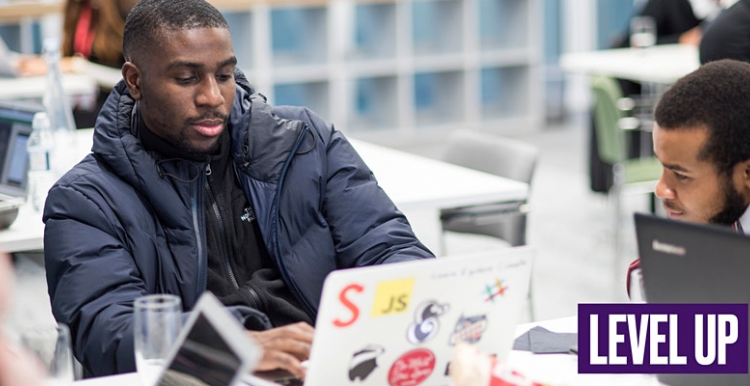 Young people will need to register by Thursday 9th September. 
Thank you for registering your interest in The Prince's Trust's Level Up Tickets, Mon 13 Sep 2021 at 10:00 | Eventbrite
This session will be held in person (read below for details)  10am – 3pm, Monday 13th September – Friday 1st October 2021.
The Prince's Trust is a leading National Youth charity that supports young people to build confidence, access courses and establish careers.
This course will be a fantastic opportunity to gain insight into the industry from leading experts with hopes of empowering and inspiring you on your own journey!
To complete your registration they ask that you please complete these three digital forms:
A reminder that to participate in the course, you should be:
16-25 years old, living in Greater Manchester
In education less than 14 hours a week
and/or in employment less than 16 hours a week (or currently on furlough)
Once you have completed these forms, Princes Trust may be in contact if they have any questions.
Confirmation of your registration will then be sent on the Friday before the course along with any links for the sessions.
If you have any questions, please feel free to contact Jordan.
Jordan.Colclough@princes-trust.org.uk or 07866163540.