Climate Action Strategy public consultation is now live
Bury Council have developed a Climate Action Strategy in response to the Climate Emergency which was declared in 2019.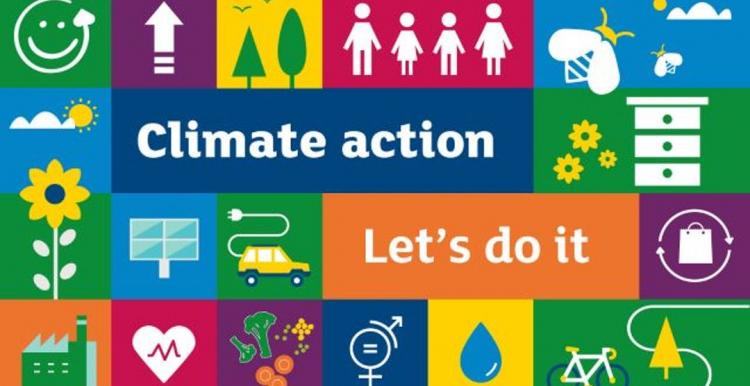 The Strategy and adjoining Action Plan will provide the direction the Council will take over the coming years regarding climate action. We must all play our part in tackling climate change and therefore Bury Council need everyone to engage with the Strategy including all of Bury's residents, businesses and local communities. This consultation will give them the chance to make sure that the Strategy achieves these goals and does so in a relevant way.
Links to the Climate Action Strategy and Action Plan can be found at One Community Bury for those that would like to read the documents ahead of completing the Consultation questionnaire. Links are also provided to each of the Key Action Areas in the Strategy as a quick reference.
Bury's draft Climate Action Strategy has now gone live and is currently out for public consultation.
This survey closes on Monday 12th August.