Breastfeeding Celebration Week – Breastfeeding help and support
Remember, it can take a while to feel confident about breastfeeding, but you're not alone.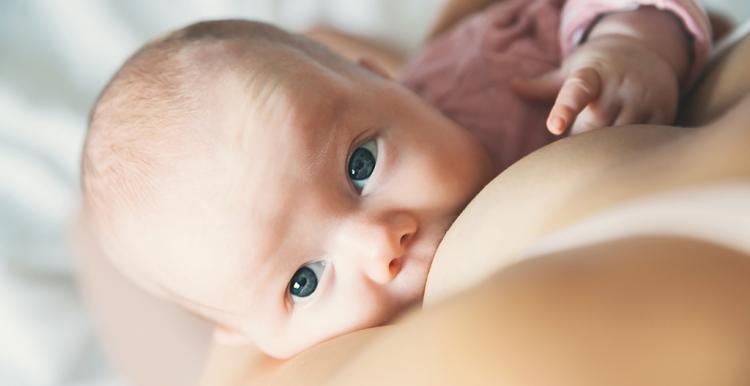 Your midwife and health visitor are there to help, guide and support you. There's also lots of advice available online or via support groups, helplines and websites.
Breastfeeding helplines
National Breastfeeding Helpline: 0300 100 0212
The Breastfeeding Network supporter line in Bengali and Sylheti: 0300 456 2421
Association of Breastfeeding Mothers: 0300 330 5453
La Leche League: 0345 120 2918
National Childbirth Trust (NCT): 0300 330 0700
Online breastfeeding support
For confidential breastfeeding information and support, call the National Breastfeeding Helpline on 0300 100 0212. Lines are open 9:30am to 9:30pm every day.