9 million people in the UK are lonely right now. Are you one of them?
Loneliness has no common cause. Sometimes it can be triggered by a life event or change in situation, or it may not be triggered by anything at all.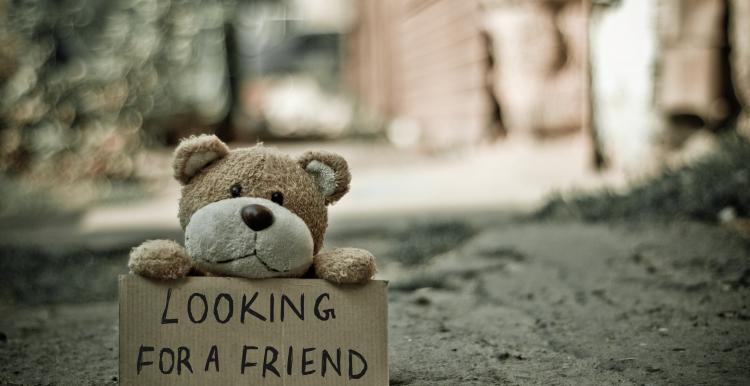 We all experience feeling lonely in different ways. This means there are a range of ways we can try to overcome loneliness, and we need to identify the help and support that works for us. It's really important to remember that loneliness and difficult feelings can pass.
While loneliness is a feeling we can all relate to, sometimes admitting we feel lonely is much harder. We want people to talk more openly about feeling lonely and the impact that loneliness can have.
Sometimes it can feel easier to reach out to someone else who may be feeling lonely. There are plenty of simple actions you can take to help lift someone out of loneliness and in doing so, it might help you to feel less lonely too.
Find out more about the steps you can take to help yourself and those around you and where you can find further support.
Advice for loneliness
Practical advice and tips on how to help yourself or others if you or they are feeling lonely can be found here on the NHS website. 
You can also contact one of the helplines listed in the support section.
If you're experiencing stress, feelings of anxiety or low mood, the NHS mental health hub has advice, a self-assessment quiz, audio guides and practical tools to help.
There is also plenty of advice on our urgent support page.