The Limbless Association (LA) is a national limb loss charity which provides free information, advice and support to anyone pre- or post-amputation or living with congenital limb loss.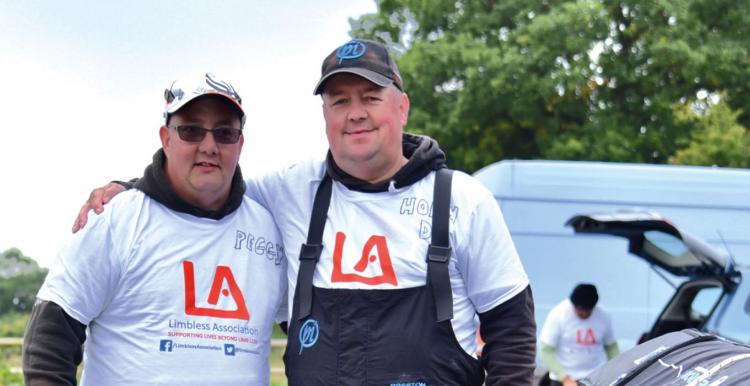 Its services include the LA Helpdesk, legal advice, Volunteer Visitor peer support, Support and Connect outreach and online events, LA information pack, Young Ambassador programme, AmpLAfy podcast and StepForward magazine.
Call freephone:
0800 644 0185  (Mon-Fri, 9am-5pm)
support@limbless-association.org
or visit www.limbless-association.org for more information.
The LA Helpdesk
0800 644 0185  (Mon-Fri, 9am-5pm)
The Limbless Association are committed to providing support for the amputee community, friends, and family. If you would like to speak with one of their friendly helpdesk team for support, advice, or if you have any questions their helpline is open for you.
The helpdesk is manned from Monday – Friday, from 9am until 5pm (excluding bank holidays). They operate a voicemail system, so if you cannot get through please leave a message and a member of the team will contact you as soon as they can.