Support for families with disabled children
Contact provide advice and information about any concern a family might have about raising a child with additional needs.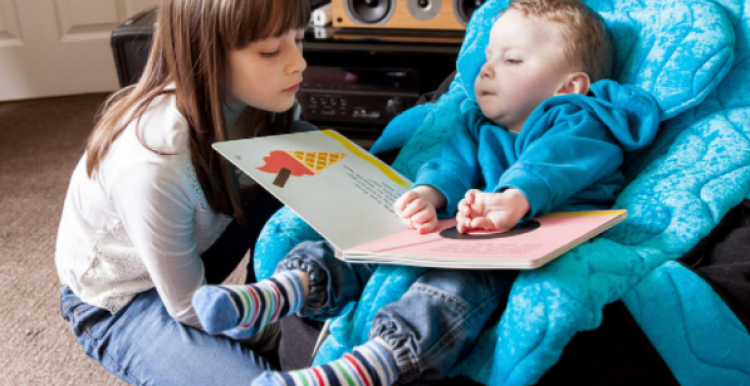 Health services
Finding your way around the NHS can seem confusing, especially if your child needs to be seen by lots of different health professionals and services.
If you are going through the process of getting a diagnosis, or if you want information about a particular condition, you might want to visit their medical information webpages.
Helpline
If you can't find what you need on the Contact website, get in touch with their helpline team.
Please read the information on their talk to us page to find out what their team can help with and how to prepare for your call.
You can call our freephone helpline:
0808 808 3555
The helpline is open Monday – Friday, 09:30 – 17:00.