Covid-19: Long Covid Management - FREE booklet
A FREE 40-page booklet that explains how people with Long Covid can safely learn to manage their symptoms and any continuing disability.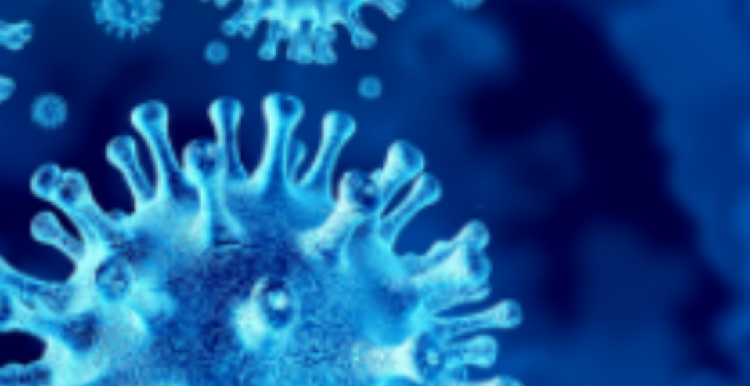 This FREE 40-page booklet from The ME Association provides information and guidance on the management of post-covid fatigue, post-covid fatigue syndromes, Long Covid and the overlaps with ME/CFS.
An increasing number of people with Long Covid are now being diagnosed with ME/CFS and people in this situation can benefit from similar management approaches.
Telephone Helpline
The ME Association telephone helpline – ME Connect – is available every day of the year, during the hours of 10am-12noon, 2pm-4pm and 7pm-9pm. Please phone: 0344 576 5326 if you have any questions or would simply like to talk to someone who is there to listen.