Eating Well with Diabetes
Enjoying what you eat is one of life's pleasures. But if you, or someone in your family, has diabetes you'll know it can be tricky at times.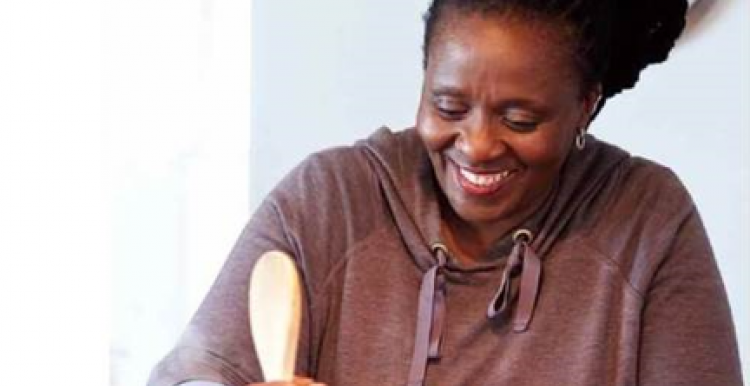 Diabetes UK have revamped and updated their food guide which is now called  'Eating Well with Diabetes'.  It's packed with answers to all the biggest food questions, including what a healthy diet looks like, healthy food swaps, tasty recipes, myth busters and more.  Its has everything people  need to enjoy food whilst managing their diabetes well. 
Diabetes UK have been working on simplifying and streamlining this guide, and they think the new title will make it more useful for people living with diabetes and their families.  They've also made the guide smaller, so it's A5 size, and they've reduced the word count. This is to make it easier to navigate for people who have just been diagnosed with diabetes. They've included new recipes and photography, as well as new quotes from people who live with diabetes to make the guide feel inviting and friendly. 
The following guides can also be ordered from their online shop:
Enjoy Food – African-Caribbean diet
Enjoy Food – South Asian diet, including information in Bengali, Urdu and Gujarati
Enjoy Food – Welsh
Order your free Eating Well with diabetes and Enjoy Food guides today.